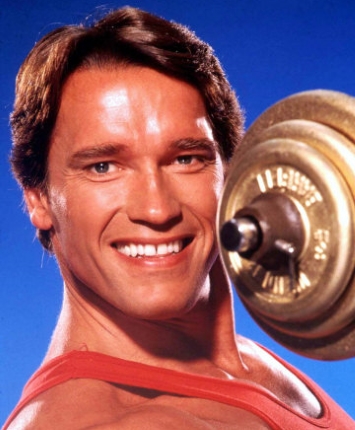 Starting in April, Podcasta la Vista, Baby! will go from a quarterly celebration of the cinematic legend of Arnold Schwarzenegger to a meaty, double-barrelled bimonthly experience!
That means every year, you will get 50% more muscles, 50% more explosions, and 50% more absurd macho bullshit, starting with Arnie's first starring role in Hercules in New York in May!
Great things are on the way, folks!